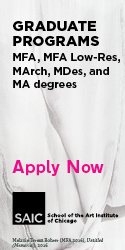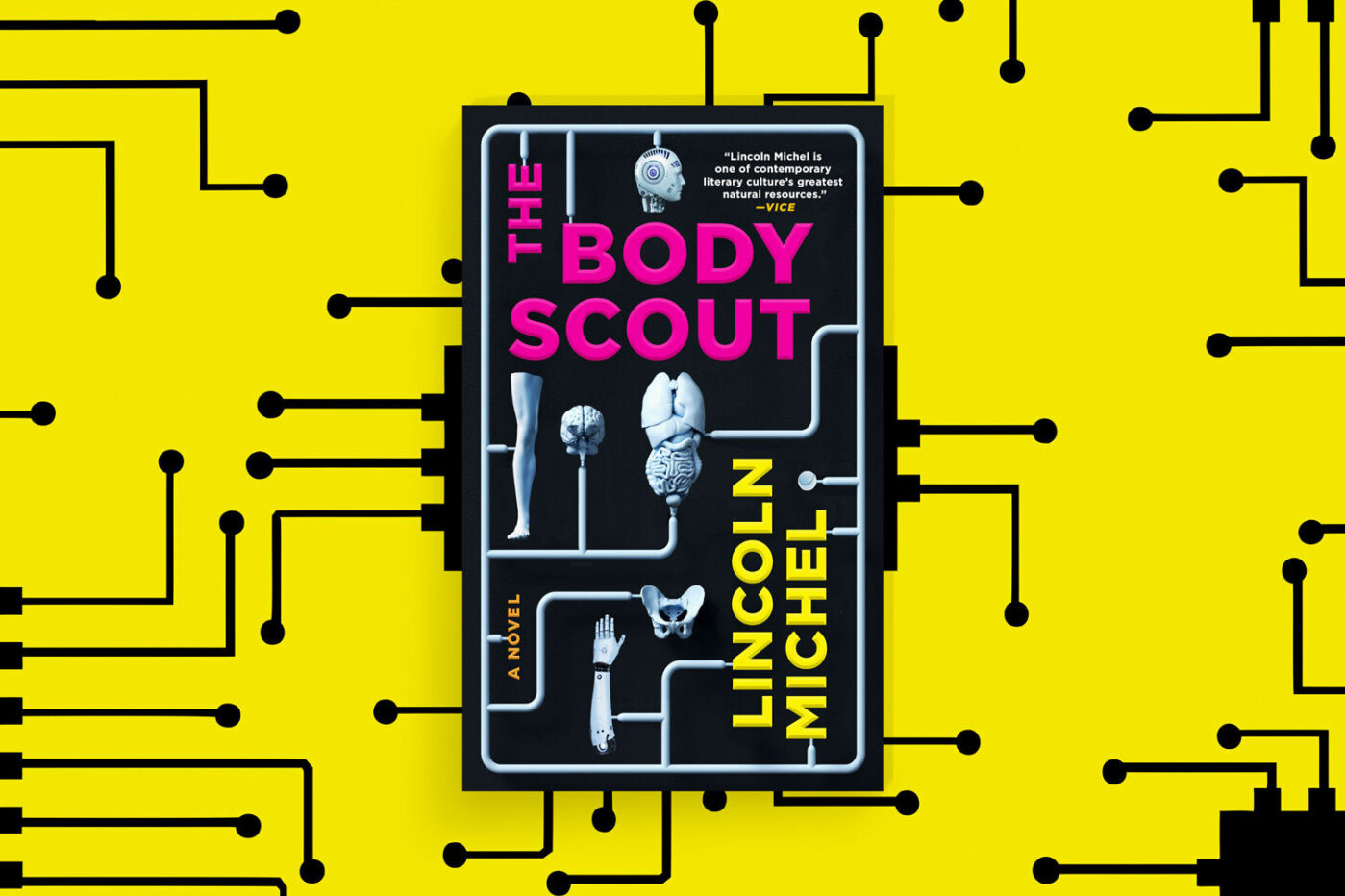 (Orbit Books, 2021)
Writing a genre-bending book has always been risky. But with algorithms now creating echo chambers where genre expectations can be as rigid as political biases, pushing genre boundaries is like rushing into a firefight while trying to balance an egg on a spoon. And yet, in his fun, thoughtful, and strange debut novel, The Body Scout, Lincoln Michel seems to have made his way through said firefight with egg firmly in spoon.
Set in a futuristic New York City, the novel follows Kobo, a washed-up baseball scout who played in the defunct Cyborg League and is desperate for better upgrades. The more "authentic" game of baseball has embraced strictly pharmaceutical enhancements, openly pursuing them without much controversy. When a souped-up JJ Zunz, the star player for the Monsanto Mets and Kobo's best friend and brother, experiences a literal meltdown on home plate, Kobo must play the role of a cyborgian Jake Gittes, wading into a world defined by overlapping systems of corruption in order to reach the truth. The resulting novel is a sci-fi noir with the rich, earnest character development one expects from a quieter book.
When it comes to mixing genres, Michel has a chef's sensibility for complementary tastes. In The Body Scout, we find a sense of exhaustion that evokes Don DeLillo's insights on late-stage capitalism, which Michel combines with the horrifically alluring possibilities of technology directed— à la William Gibson—at advancing the human body. Some might pause over Michel's surreal world-building, reminiscent of Thomas Pynchon at his most playful; however, the novel introduces these details with enough consistency and clarity of intent that a good-faith reader will soon be on the same wavelength. There's also enough capital A action and satisfying answers to the novel's dramatic questions to reward readers when they get to the end of the book—which, comparisons notwithstanding, is a refreshing and assuredly unique work.
As in many great noir and literary stories alike, The Body Scout's perspective is world-weary, and yet the book betrays Michel's essential optimism: books can still be odd, adventure can still be smart, and, in a culture that has trained us toward the familiar, there are still readers out there hoping for something new.
Seth Fried is the author of the novel The Municipalists (Penguin Books, 2019) and the short story collection The Great Frustration.
Originally published in
Our Fall 2021 issue features interviews with Rabih Alameddine, Lileana Blain-Cruz, Suzanne Jackson, Candice Lin, Kevin Morby, Naudline Pierre, and Diane Williams; an essay from Hafizah Geter; short stories from Akil Kumarasamy, Harris Lahti, Holly Melgard, Edward Salem (winner of BOMB's 2021 Fiction Contest), Adrian Van Young, and Diane Williams; a comic from Ricardo Cavolo; nonfiction from Hugh Ryan; poetry from John Keene and Marcus Wicker; a portfolio by Manthia Diawara; and Nam Le's newly hand-annotated interview from 2009.